"God cannot possibly love you any more or any less than he does right now."
"I'm your huckleberry" - Doc Holiday (Tombstone)
"If everyone is thinking alike, then somebody isn't thinking" – George Patton

"I'm blessed, better than I deserve"
"He is no fool who gives what he cannot keep, to gain what he cannot lose" - Jim Elliot
Family Ministries Director
Young Adults Ministry Director
Be strong and courageous! Do not be afraid or discouraged. For the Lord, Your God, is with you wherever you go. Joshua 1:9
Student Ministry Director
South Beach Campus Pastor
"Love God, Love people, serve both"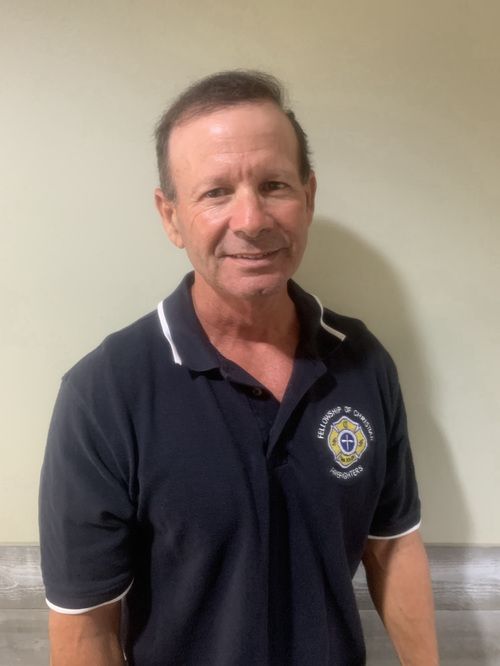 South Beach Associate Pastor (Volunteer)

Wally Brolmann
Chris Cicio
Jim Elam, Treasurer
Malachi Jimenez
Jeremiah Johnson
Chris Pottorff
Russ Stottlemire